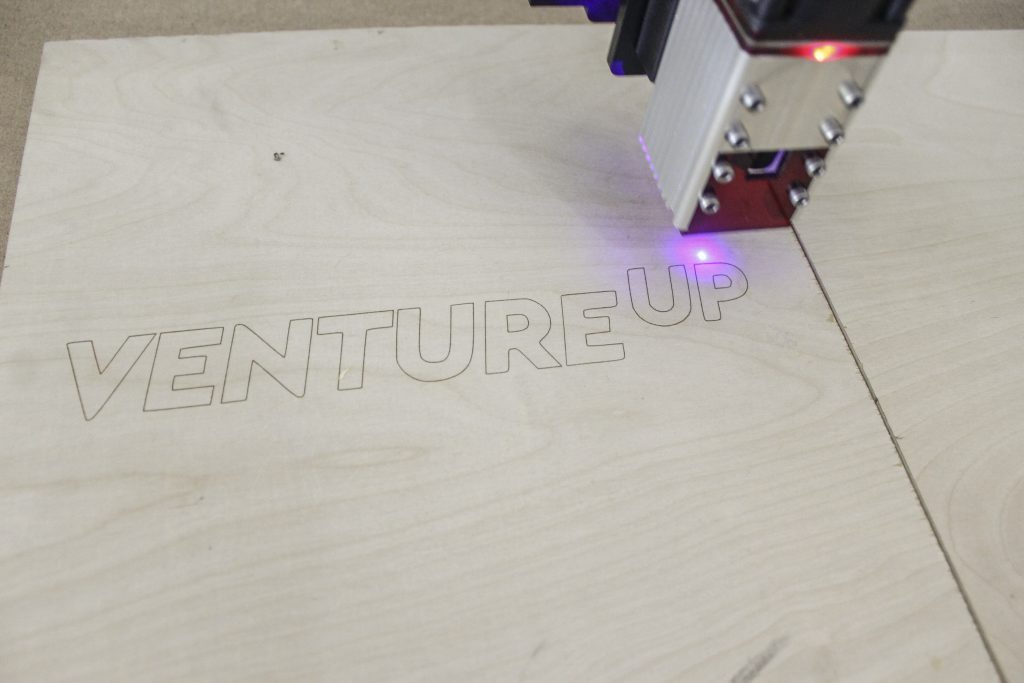 GreenHub Startups: See by Listening
SeeByListening is youth's way of integrating digital tools to preserve and transmit Prizren's cultural heritage.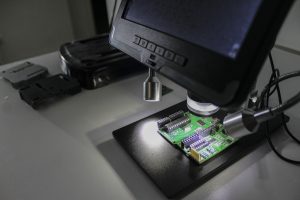 With a background in mechatronics engineering, Fitim Halimi and Eremira Thaqi are developing an immersive audio guide system to enhance the museum experience and attract tourists to the city of Prizren.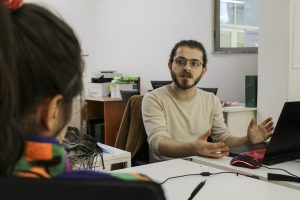 In discussion with museologists, Fitim says, we realized there's an urgent need to revisit the way we design museum experiences for the sake of our historical and cultural values.
The technology we're developing will provide a coherent narrative on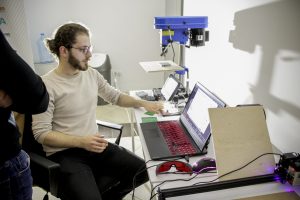 museum's artefacts in multiple languages for tourists and local visitors, explains Fitim.
SeeByListening is one of 13 youth projects being developed within the Green Hub Programme, jointly implemented by VentureUP and Sustainability Leadership Kosova, aiming to support tourism businesses to accelerate green transition.