The Incubation Program assesses student startup ideas and houses them at our innovation and entrepreneurship centre at VentureUP. Besides providing office space and computers, the incubation program also includes coaching by the VentureUP staff, mentoring by industry experts, and provides access to financial resources and investors.
This program builds innovative startups, led by UP students, and is located at the heart of the University of Prishtina, in turn creating new job opportunities for the unemployed youth in Kosovo. Through our innovative and entrepreneurial approach, UP student startups will be at the forefront of leading the transformation to change Kosovo for the better.
Direct Business Development Assistance
Business assistance will be given directly to the incubated startups from VentureUP staff in the form of a business idea assessment, coaching, and advice sessions.
Business Idea Assessment
During the assessment phase, the staff at VentureUP consults and discusses potential ideas with student entrepreneurs. This consultation is focused on assessing the potential of each idea and the student teams, in order to improve the chances of success during and after the incubation period. If the idea passes this assessment, admission to the Incubation Program is granted. This proves especially valuable with students who have business ideas but have not had the chance and means to conduct market research or develop prototypes. Students present their ideas and VentureUP staff guides students on focusing and developing the big picture of their business idea.
Coaching and Administrative Support
Whenever needed, VentureUP team members will meet with student entrepreneurs to coach them on specific tasks they struggle with. This includes, but is not limited to, hands-on tutoring of specific tasks, keeping to plan, and coaching on steps to be taken in advance to develop ideas.
Startup Advice Sessions
Our Startup Advice Sessions provide free advice to students and youth who are interested in or have just begun their entrepreneurial journey.
Access to Finance
Presentations & Pitch Competitions
To convince potential investors, entrepreneurs need to master presentation skills, Thus, VentureUP organizes multiple mock presentations for startups to practice and refine their pitch decks.
Additionally, once a year, VentureUP organizes and facilitates pitch competitions, where startups compete for financial support, that then go towards specific expenses presented as crucial to the development of the startups. These young entrepreneurs present in front of a group of investors and experts, from whom a panel will then be formed to evaluate ideas and the presentations.
VentureUP will create a panel of judges, comprised of five (5) experts in various fields of evaluation. Such experts include but are not limited to: a) Finance, b) Product Development, c) Marketing & Sales, d) Legal and e) Technology or other specific fields of expertise.
Capital and Financing Network Events
Startups develop their business ideas, their need for capital and funding increases rapidly. As such, we understand that it is often hard, if not impossible, for young entrepreneurs to meet and approach potential investors due to both a lack of information and resources to be in the same places as the latter.
Up to two (2) times a year, VentureUP organizes networking events with Investors and Donors, to promote startups products and progress in the development phase. These events are done at appropriate venues around Kosovo, such as hotels, restaurants, etc. Startups have booths set up with their products or presentations of their business models. Such booths, promotional material and other necessary presentation tools for startups are covered by VentureUP.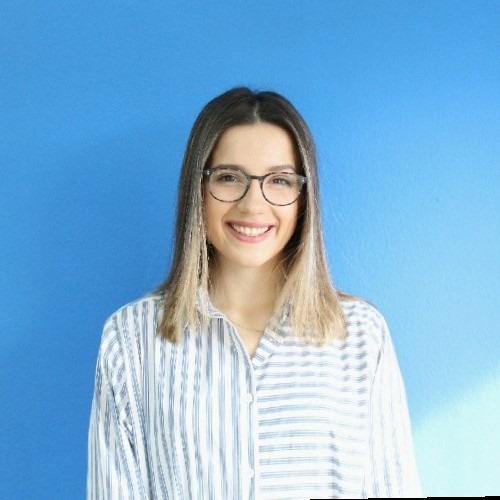 Fjolla Azemi
Research Analyst at UBO Consulting
A huge enthusiast of data analysis and business intelligence with a Bachelor of Science - BS focused in Mathematics from the University of Prishtina. Experienced in Research Analytics with a demonstrated history of working in the market research and consultancy industry. Skilled in data analysis tools such as IBM SPSS, R and Excel. Management skills from previous experiences in the NGO sector.
Fjolla Azemi
Research Analyst at UBO Consulting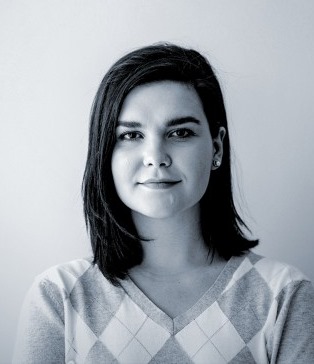 Donjeta Sahatciu
CEO and Managing Partner at Rrota
Leading for nearly a decade a team of professionals at Rrota - a digital agency in Kosovo operating since 2001.
A dedicated volunteer, she's hands-on involved in the dynamics of youth engagement and empowerment.
Board Chair at VentureUP and Board Member at RIT Kosovo.
Donjeta will help guide VentureUP incubation start-ups in their journey of success by providing mentorship in business planning, team building, operations, and marketing.
Donjeta Sahatciu
CEO and Managing Partner at Rrota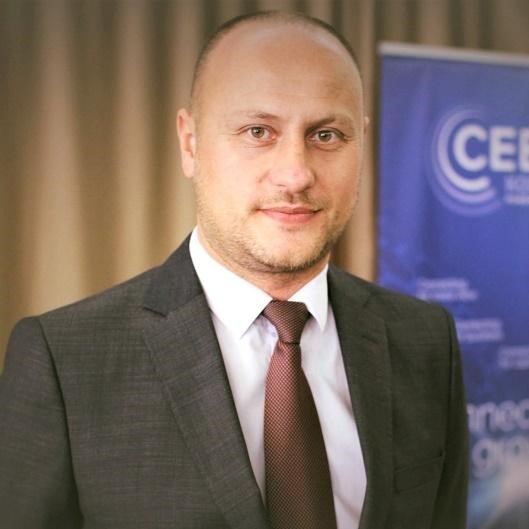 Kreshnik Lleshi
Director at CEED Kosovo
More than 17 years' experience working in the Management Consulting Industry, Private Sector and Development Organizations. Trainer/mentor/coach and entrepreneur.
Skilled in Leadership, Strategic Management, Business Planning, Operations Management, Project Management, Negotiation, and Analytical Skills.
Strong community and social services professional with an MBA from Staffordshire University, UK, and Post-Graduation Certificate from the University of Tuscia, Italy.
Pro Bono Board Member in NGOs and Private Companies.
Kreshnik Lleshi
Director at CEED Kosovo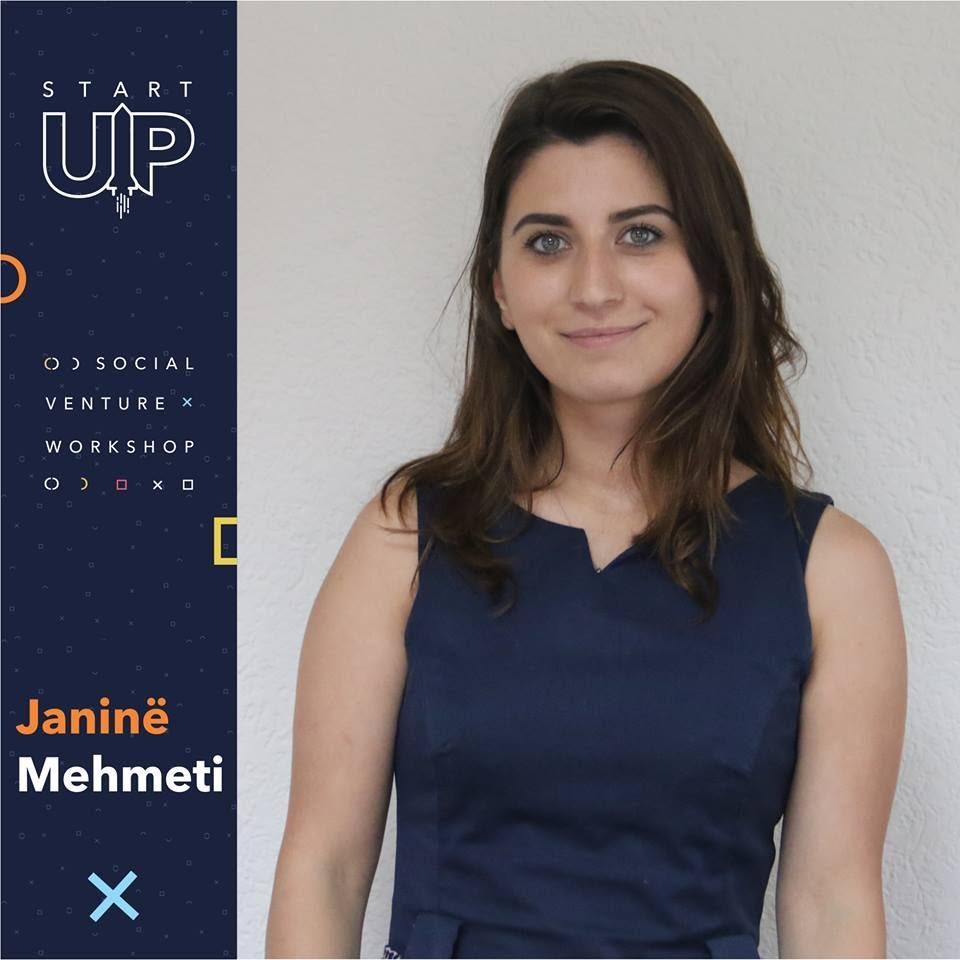 Janine Mehmeti
Co-Founder at ThinkB
One of only ten scholars globally of the Bill & Melinda Gates Foundation as an innovative thinker and doer, TEDx organizer and board member at the University of Prishtina's official entrepreneurship centre and incubator - VentureUP, and co-founder of Think B, a PR and Fundraising agency. At Think B, we channel our PR & Fundraising initiatives into events to create and develop new relationships with donors and investors; in creating new social enterprises that help fund our efforts; and in online campaigns for massive outreach.
Janine Mehmeti
Co-Founder at ThinkB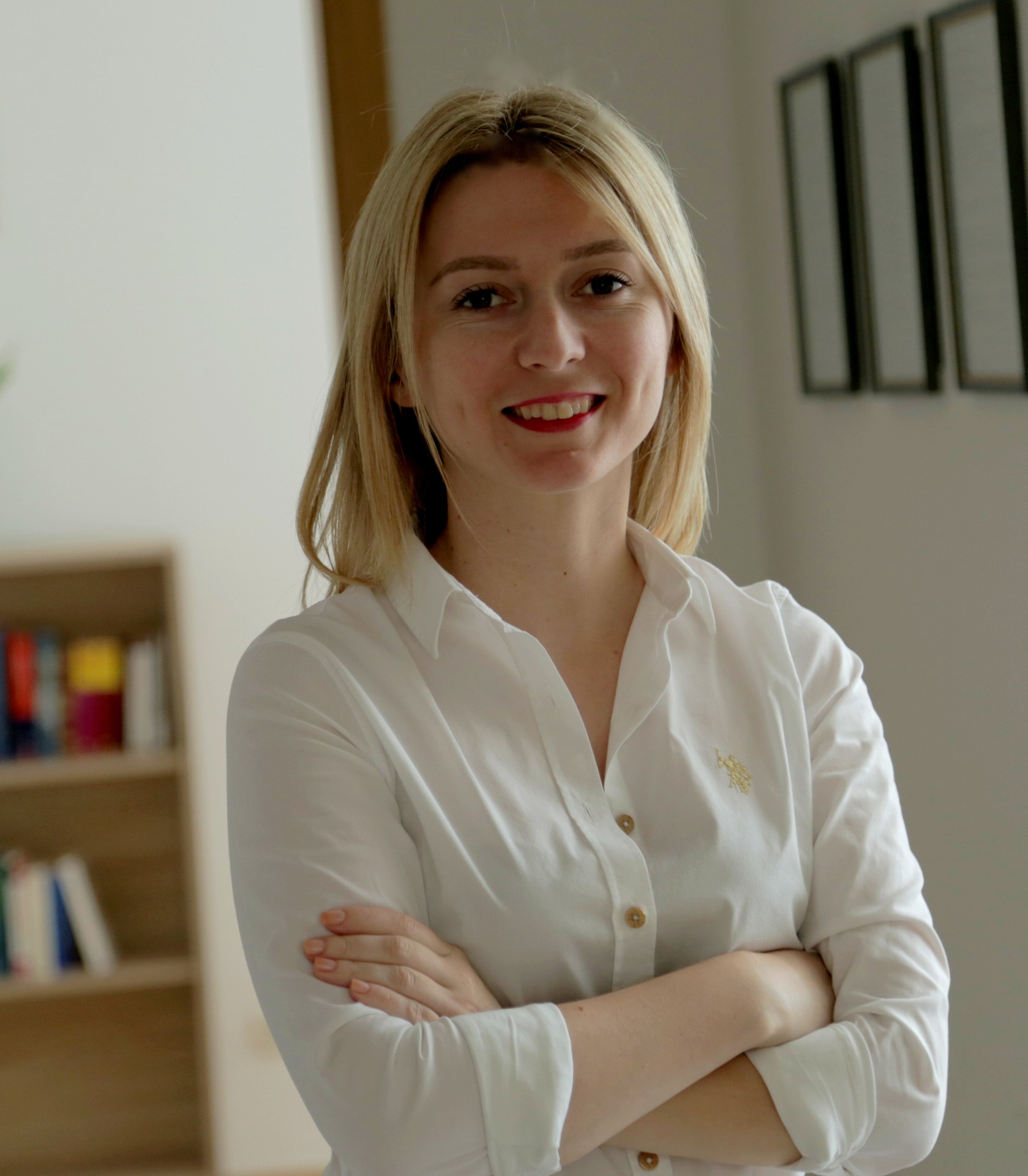 Vjosa Kika
Co-Founder and Legal Adviser at Kika & Associates
Experience in the sector of financial institutions as well as in the IT sector offered by legal consultancy in the field of contracting and labour relations.
Graduated from the University of Prishtina, Faculty of Law and has been part of student exchange programs at the Karl-Franzens University of Graz, focusing on studies on the legal aspects of international finance.
Beneficiary of the TLP scholarship through which he completed his LLM studies at The Ohio State University, the Corporate Law program.
He has been part of competitions for international arbitration in Vienna and Washington DC.
Vjosa Kika
Co-Founder and Legal Adviser at Kika & Associates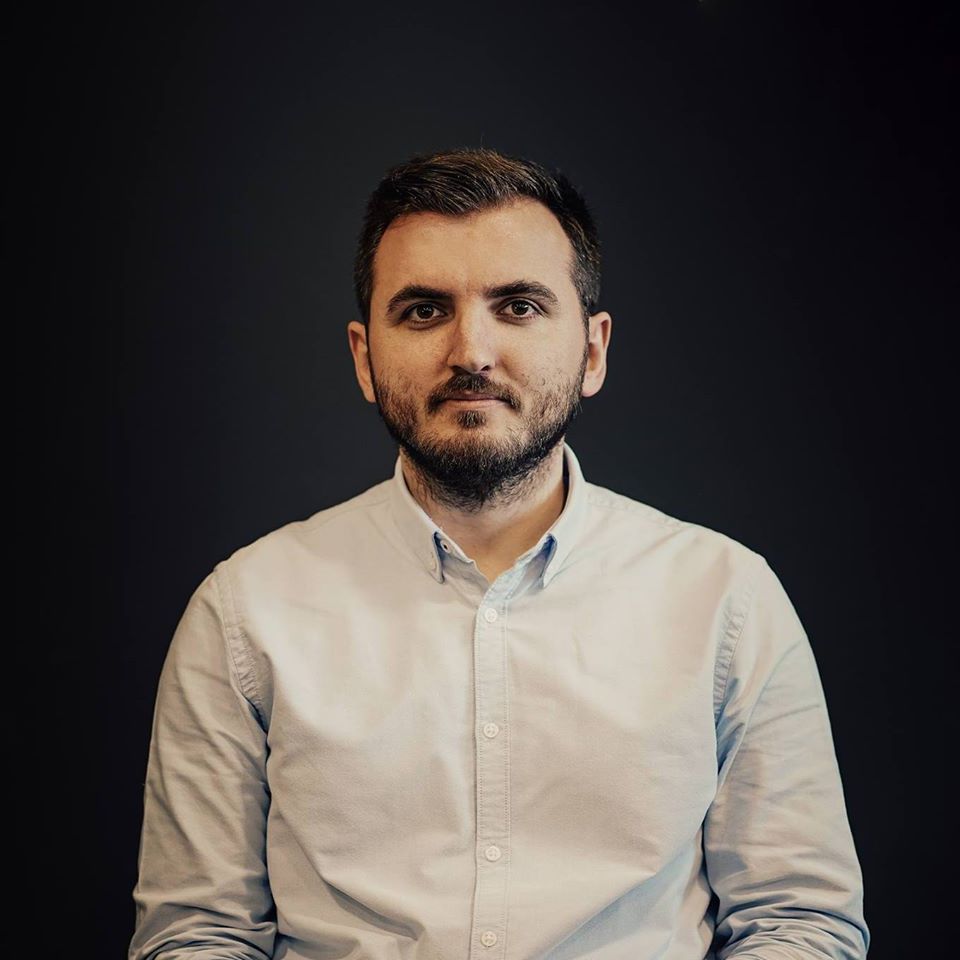 Çelik Nimani
Partner & Chief Executive Officer at Frakton
A result-driven operational executive boasting 13+ years of experience in different roles from leading and managing businesses to scaling up companies and launching new products.Currently, Partner and Chief Executive Officer at Frakton, a Software Development Company specialized in building custom Web and Mobile apps and solutions for various Businesses and Organizations in the field of Software Development, Health Care, Accounting, Telecommunications, etc.
Çelik Nimani
Partner & Chief Executive Officer at Frakton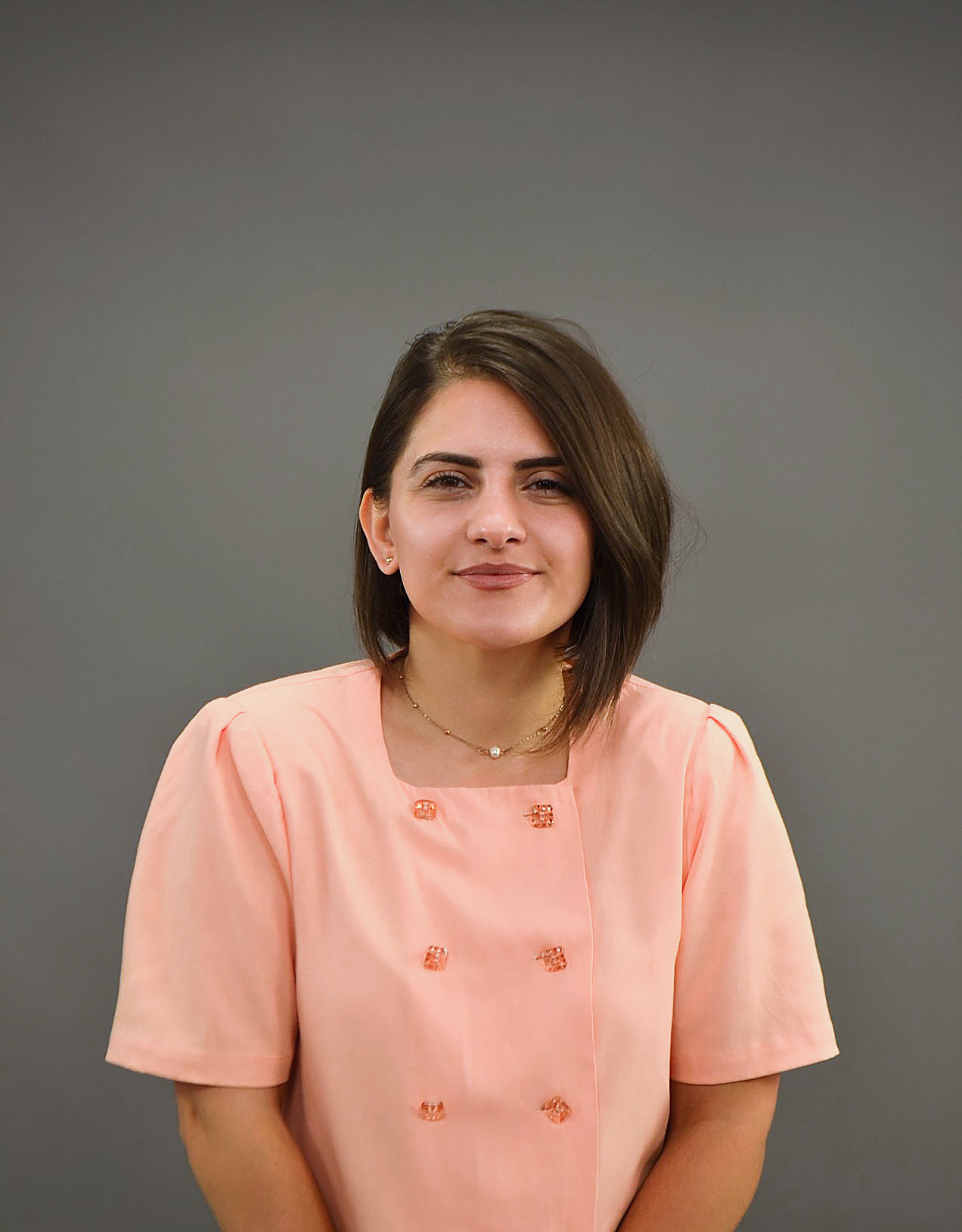 Leonora Çerreti
Graduated from RIT Kosovo (A.U.K) and Businesswomen
Businesswoman on the service industry as a Co-founder and Managing Partner at Go Clean Auto Detailing.
Bachelor of Science (B.S.) focused in Management & Economics from Rochester Institute of Technology.
Previously she has worked as a Project Manager at RIT Kosovo (A.U.K) Training and Development Institute in projects that aimed to develop the capacity of our youth in the ICT Sector.
She enjoys working with people and aims to have a positive impact on the community through her business.
Leonora Çerreti
Graduated from RIT Kosovo (A.U.K) and Businesswomen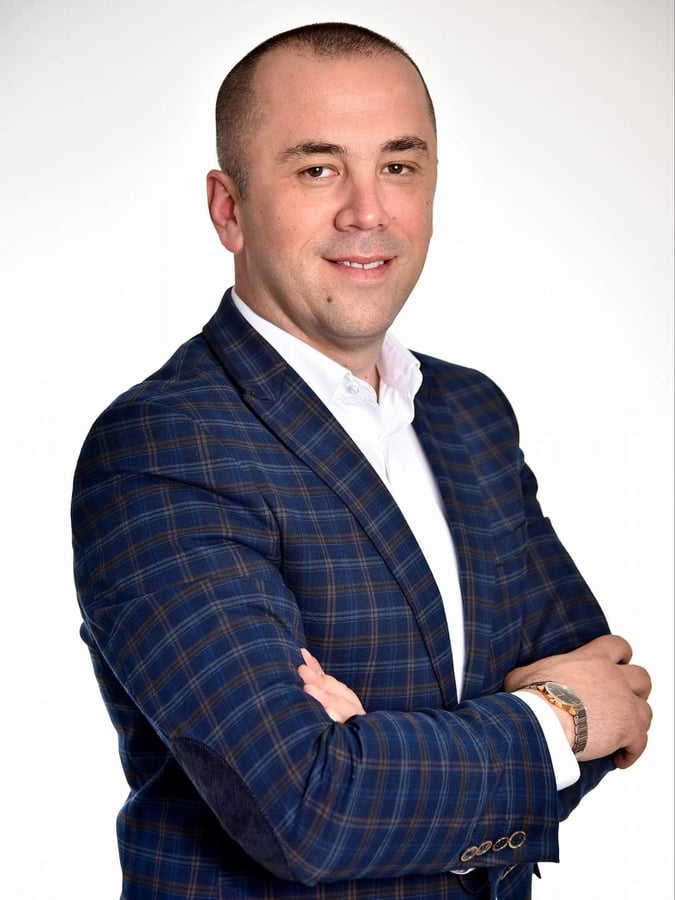 Fatos Axhemi
University Professor and Executive Director at Jakova Innovation Center (JIC)
With over twenty years of experience in various companies in the commercial and financial sector.
Mainly involved in capacity building and management of startup teams.
Engaged at Universum College as a lecturer in Entrepreneurship and Digital Marketing.
Fatos is also a consultant on various development projects in Kosovo and abroad.
Fatos Axhemi
University Professor and Executive Director at Jakova Innovation Center (JIC)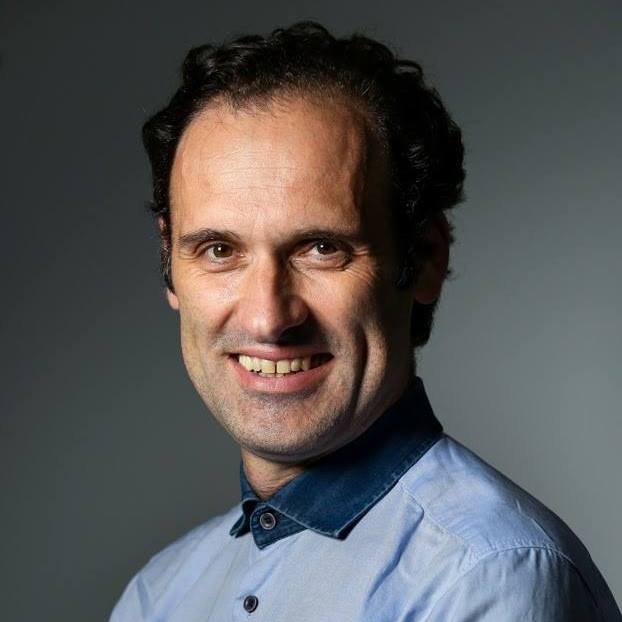 Arben Ymeraga
Managing Director at Melita&Partners
Arben Ymeraga
Managing Director at Melita&Partners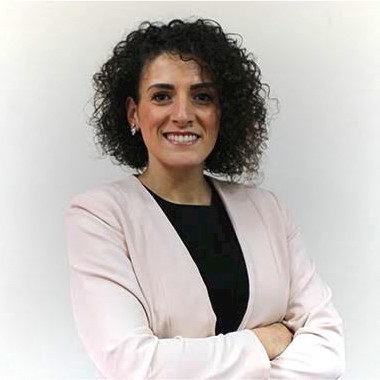 Florije Kolshi
Project Management Specialist at Raiffeisen Bank
Florije Kolshi
Project Management Specialist at Raiffeisen Bank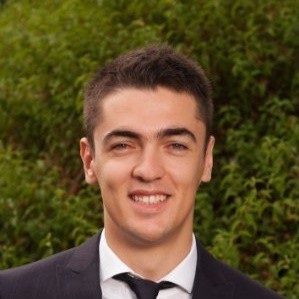 Edon Ymeri
Co-Founder at Prishtina Tech & SwiftPeaks
Edon Ymeri
Co-Founder at Prishtina Tech & SwiftPeaks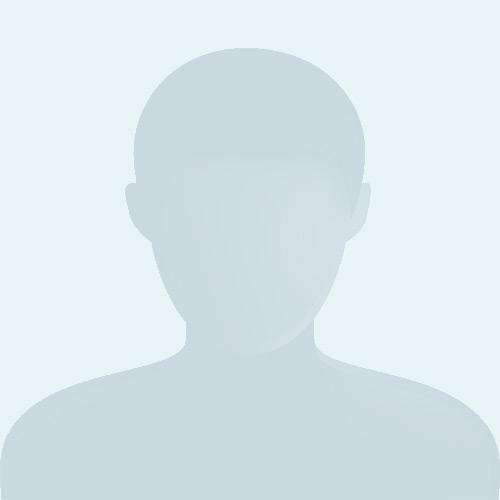 Elion Bytyqi
Assistant Professor at UP
Elion Bytyqi
Assistant Professor at UP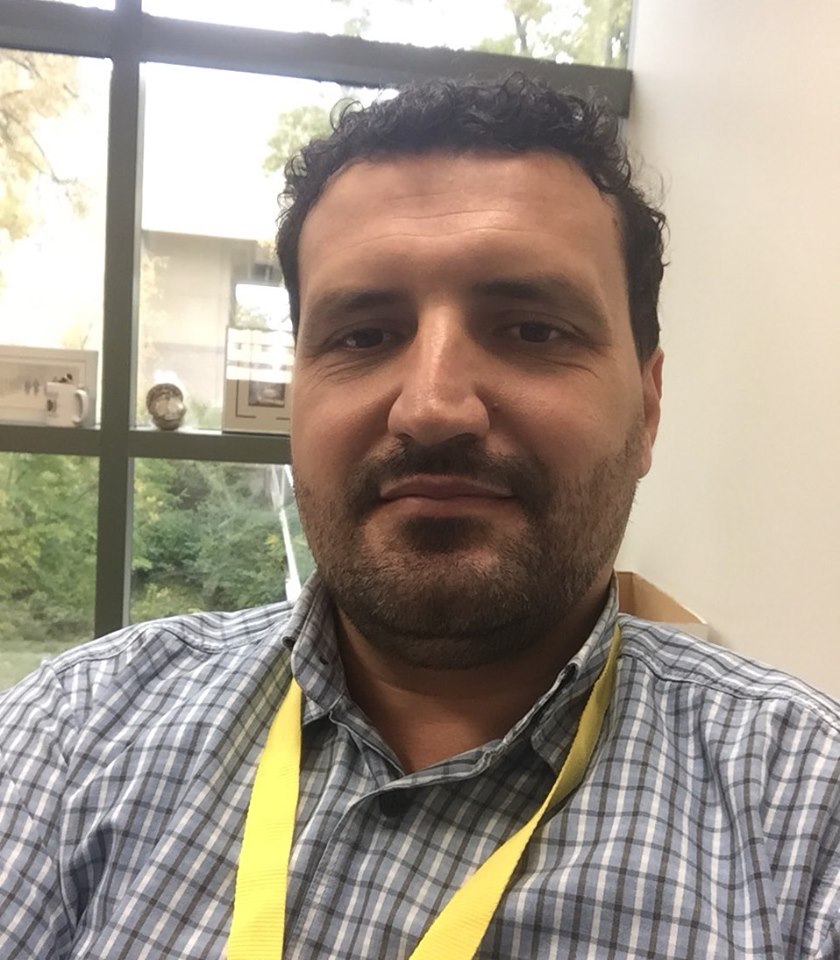 Dardan Hetemi
Assistant Professor at UP
PHD Scholar at University Paris Diderot
Dardan Hetemi
Assistant Professor at UP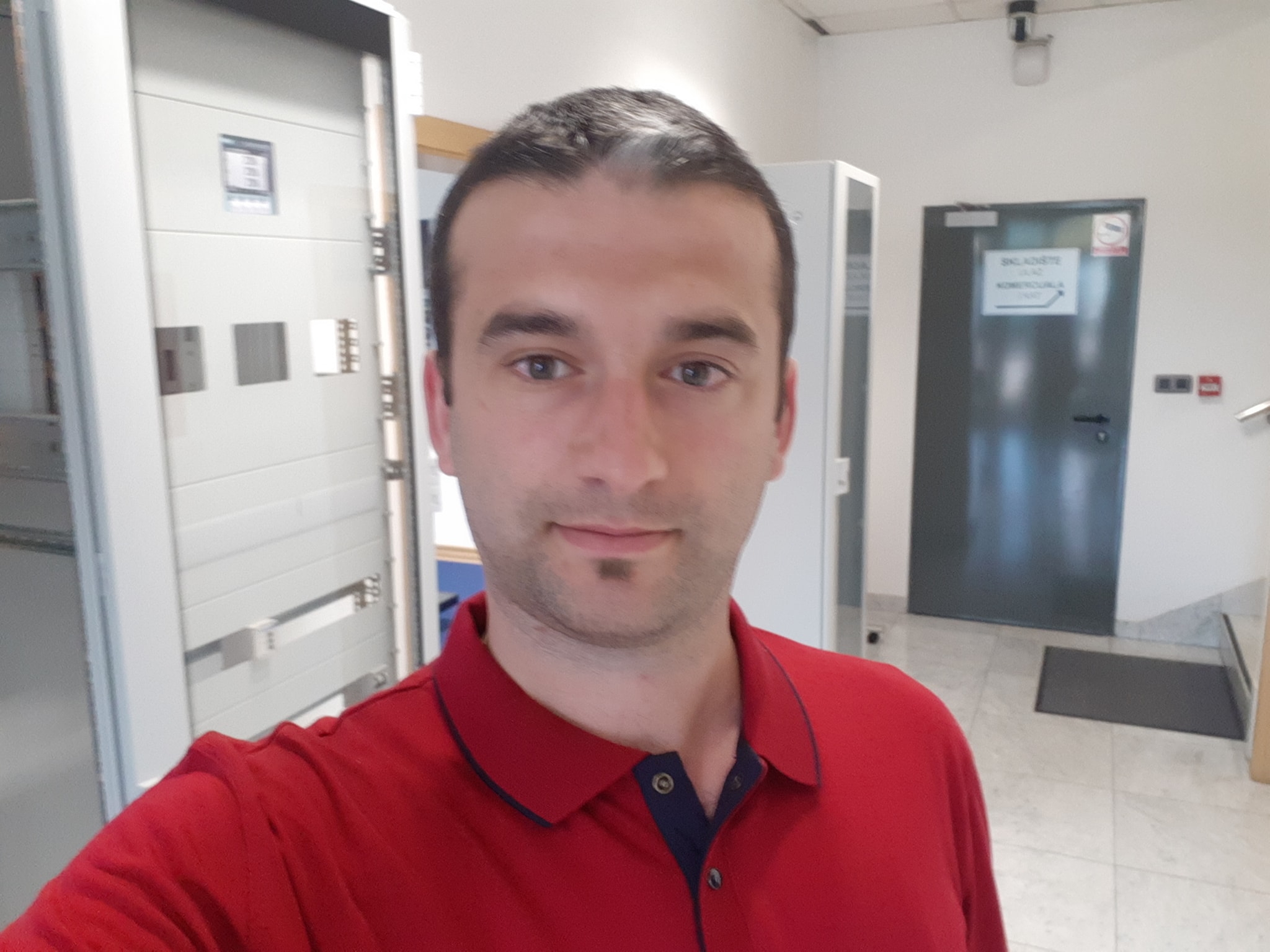 Kushtrim Mehmeti
CEO at Automatics-KS
Kushtrim Mehmeti
CEO at Automatics-KS
[logoshowcase cat_id="82″]