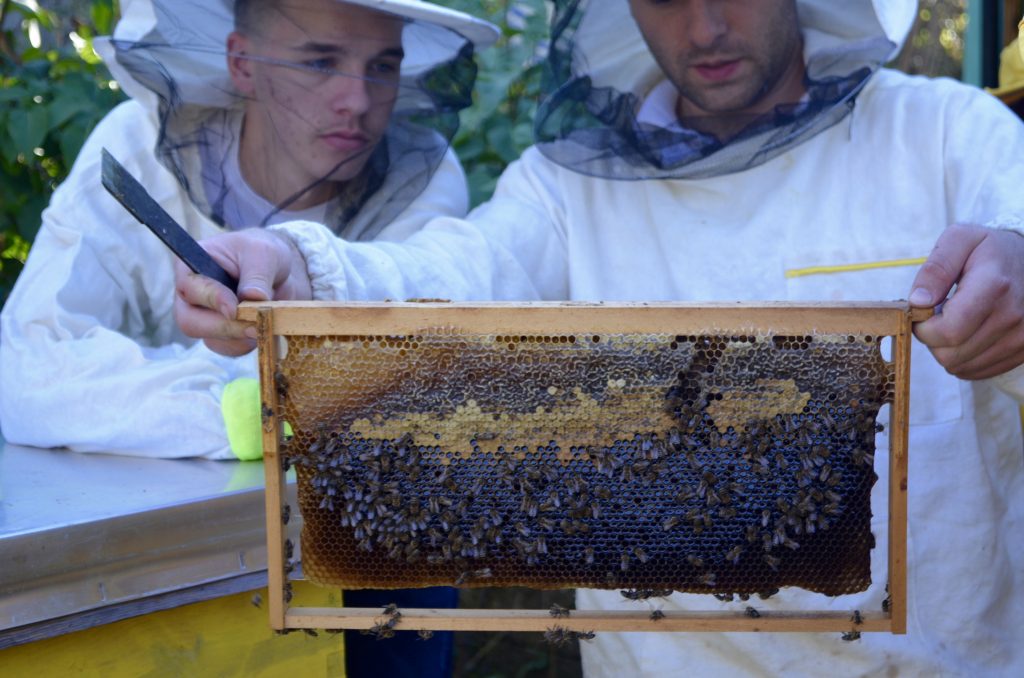 GreenHub Startups: BeePark
Young beekeepers are working on developing a self-sustainable Bee Park, expected to become your first-choice natural oasis in #Kosovo!
Petar Djordjevic & Lidija Masic are determined to build a thematic park about bees at a time when the decline of bee population is endangering our #ecosystems and affecting livelihoods.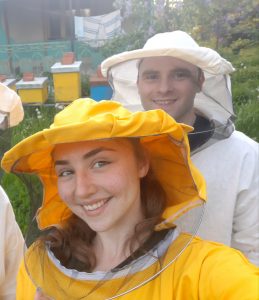 These young beekeepers are designing a plethora of services to preserve natural resources while transforming their village into a #tourist attraction.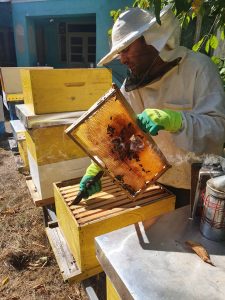 From trainings on #beekeeping, to lending #beehives, selling natural bee products  & offering #apitherapy sessions for all.
This Bee Park is one of 13 youth projects being developed within the Green Hub Programme, jointly implemented by Venture UP and Sustainability Leadership Kosova, aiming to support #tourism businesses to accelerate #greentransition.