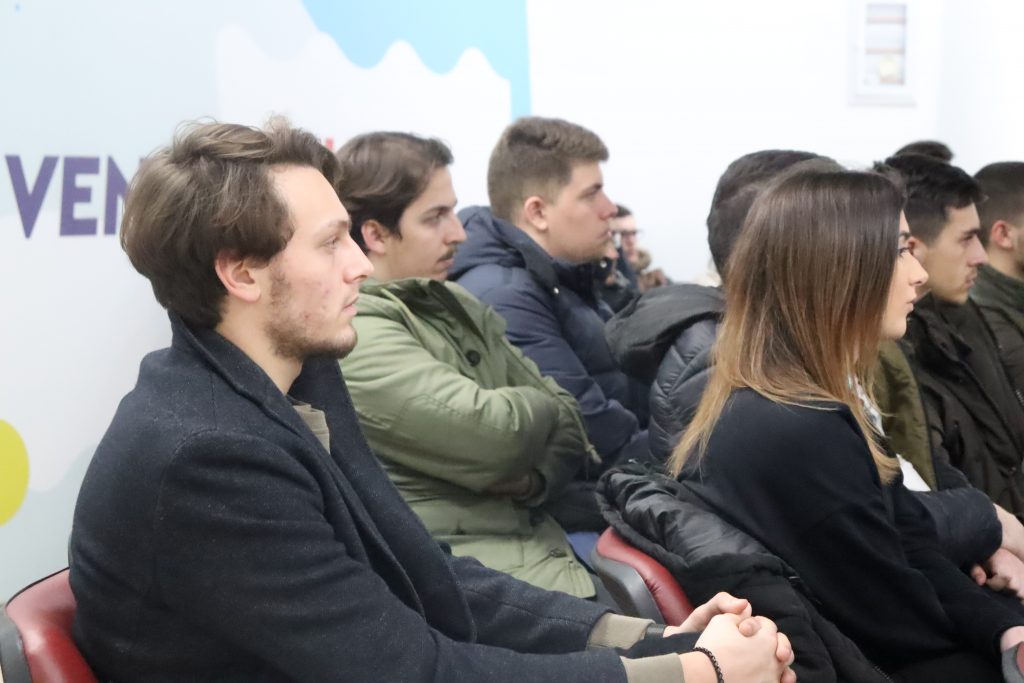 Getting into InfoSec with Daniel Bohannon
InfoSec (Information Security) is a broad field with many different domains (not just "hacking") that affects our lives whether we realize it or not. However, ethical security professionals can use technical and interpersonal skills to help protect individuals and organizations by legally finding and demonstrating vulnerabilities and how to fix them.
Daniel Bohannon shared with us aspects of the information security industry through practical examples and firsthand stories of hunting and tracking many of the best hacking groups in the world.
Mr. Daniel is a Principal Applied Security Researcher at FireEye's Inc. with over nine years of operations, security and Incident Response consulting and research experience. He has authored several open source security tools including Invoke-Obfuscation, Invoke-CradleCrafter, Invoke-DOSfuscation and is co-author of the Revoke-Obfuscation detection framework. He has presented his research at numerous conferences including Black Hat USA, Black Hat Asia, DEF CON, DerbyCon and BlueHat.
The event featured an interactive discussion with Mr. Daniel and Cyber Security fans, a Q&A, networking and pizza 🙂 at the end.